Know Before You Go: 5 Eco-Friendly Travel Tips
1. Choose an Eco-Friendly Transportation Method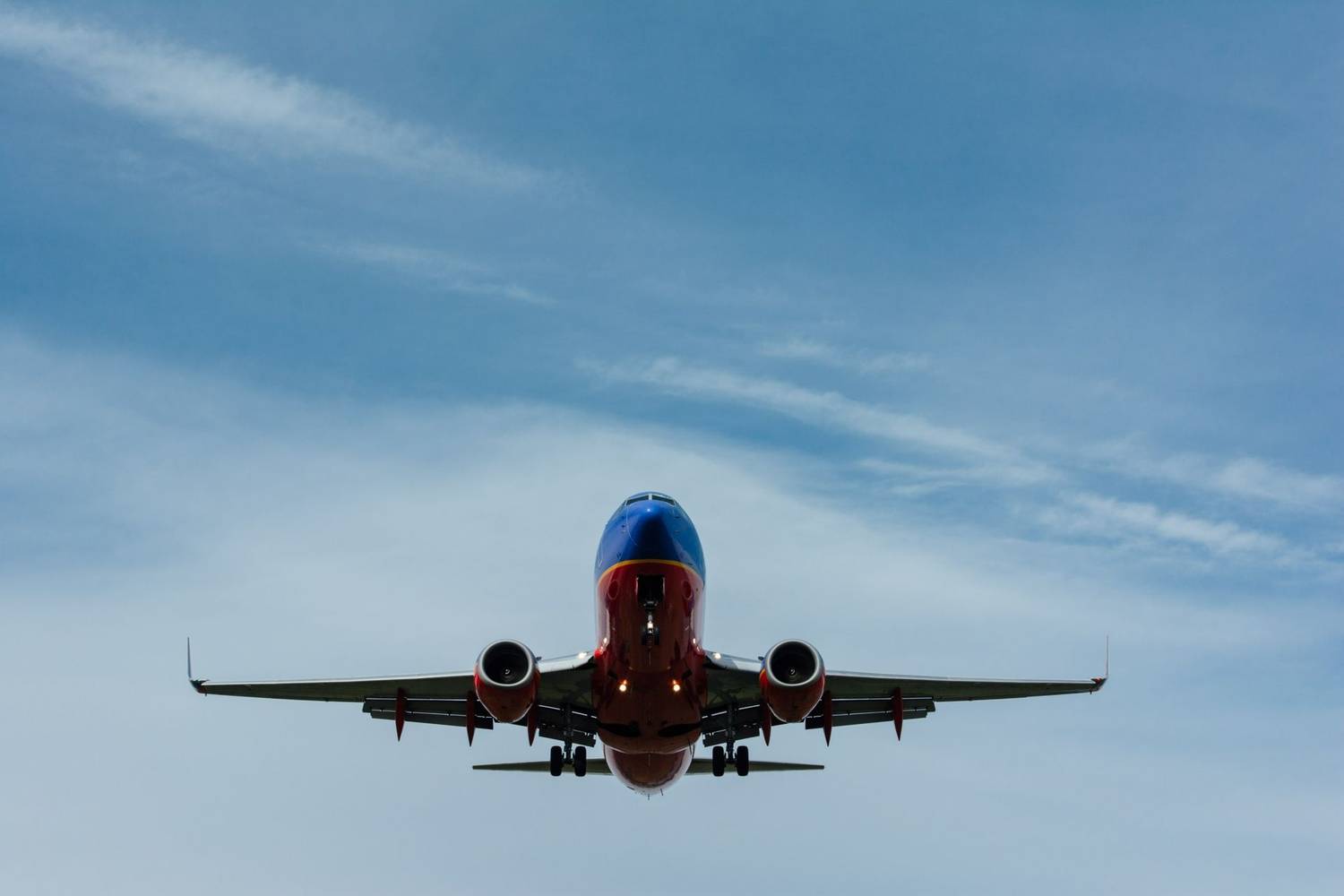 Start your eco-friendly journey before you even hit the airport by choosing non-stop flights to minimise CO2 emissions. Also, you may opt to utilise public transportation once you arrive at your destination.
2. BYOB (Bring Your Own Bottle)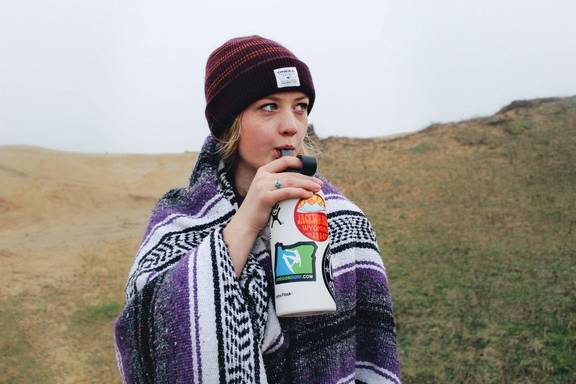 Staying hydrated is an important component to maintaining your physical and mental health while travelling. Whenever travelling, try to ditch single-use water bottles by bringing your own reusable water bottle. On a side note, single-use water bottles and plastic bags take over 500 years to degrade.
3. Eat and Drink Locally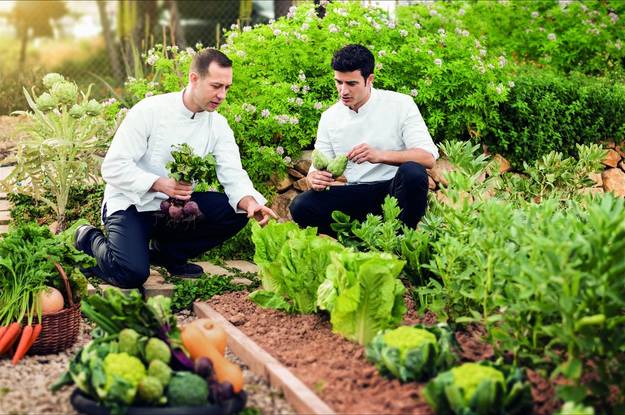 When arriving at your chosen retreat give the environment a break and enrich the local community. Ask if the food on your plate is produced by local hands and do everything you can to make an impact in the local community to preserve their culture.
4. Minimise Your Electricity and Water Consumption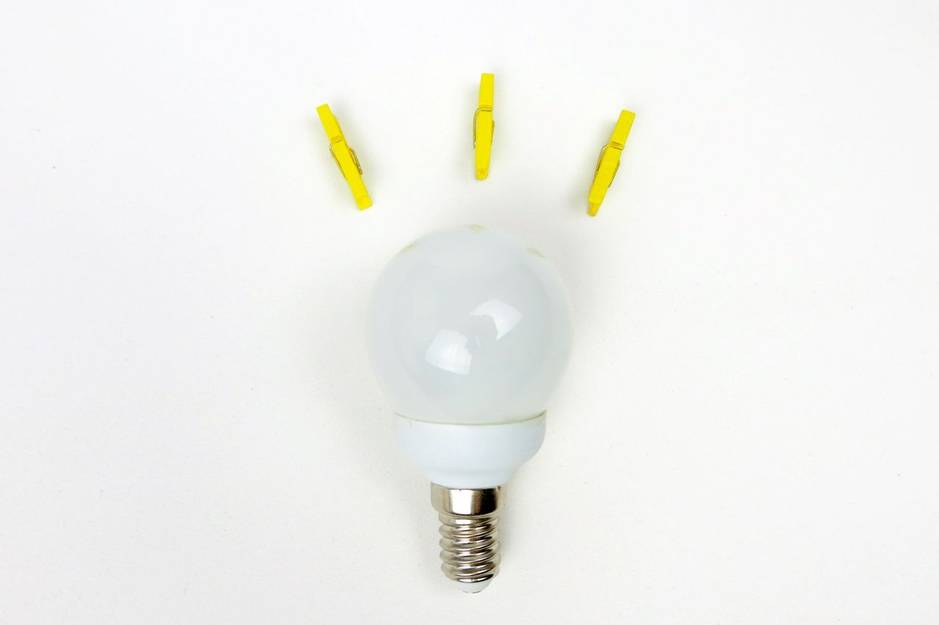 Whenever you leave your room, try to turn off and unplug all the unnecessary electronics. Also, keep a watchful eye on how long you run the room's air conditioning unit as well as make sure to minimise shower time as they can usurp over 10 gallons of water.
5. Look for Environmentally Minded Hotels and Retreats
Way back, when you book a hotel, the key things to look for were location, amenities, and dining options. These days, however, conscious travellers are increasingly attentive to how to plan a getaway without leaving a huge footprint on the local community and the planet. Here we have rounded up a few of the many examples of hotels that are being as attentive to the earth as they are to guests.
6 Best Eco-Friendly Destinations Around The World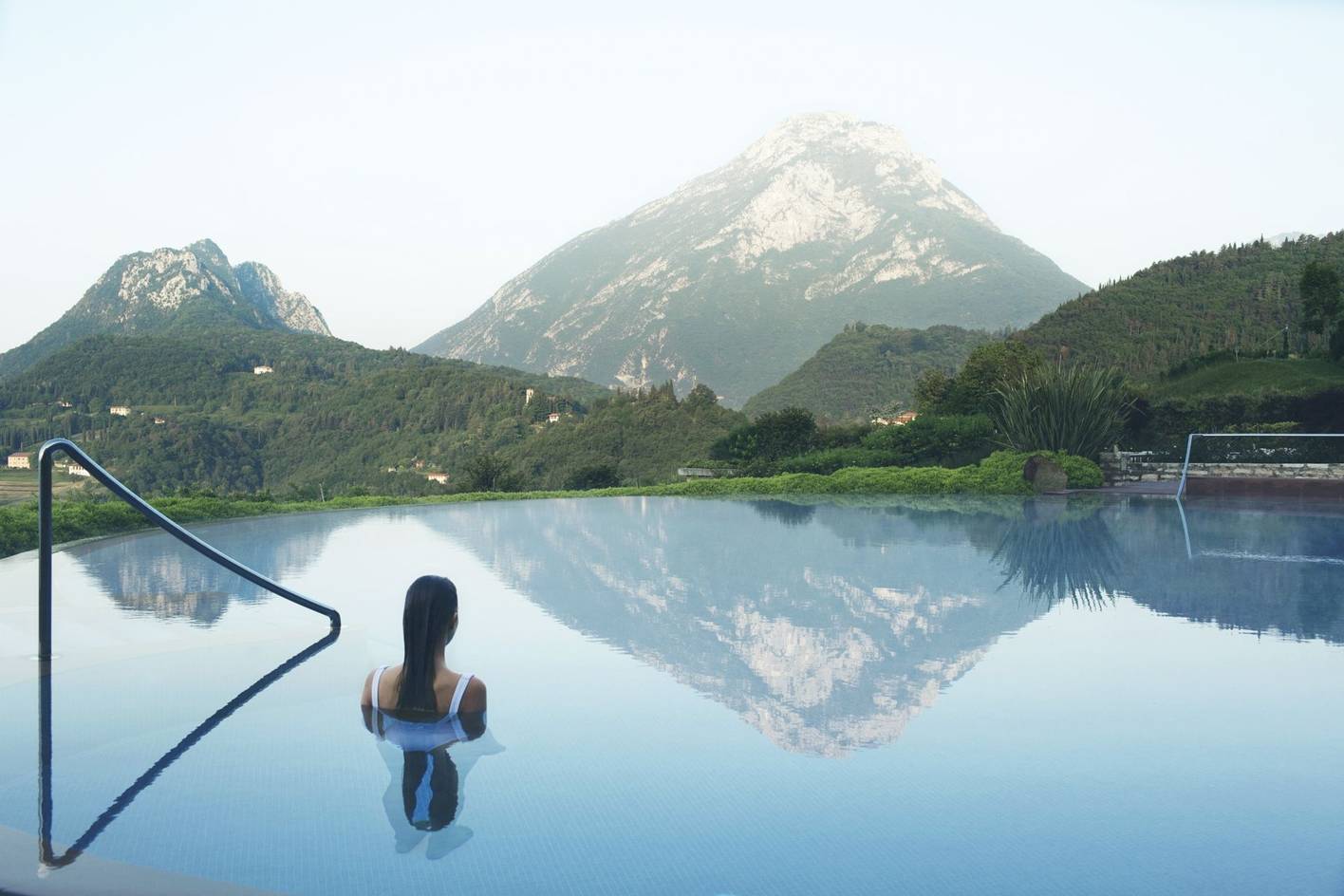 Located in Gargnano, Lefay is stylish and eco-friendly. They monitor their CO2 output with the Italian government and take pride in earning the Organic & Ecological SPA certificate—the first spa retreat in Italy and the fourth in the world to be awarded such distinction! Whether you're there to indulge in their hydro-aromatherapy sessions, energy massages, or locally grown cuisine, feel at ease knowing LeFay is as environmentally conscious as you!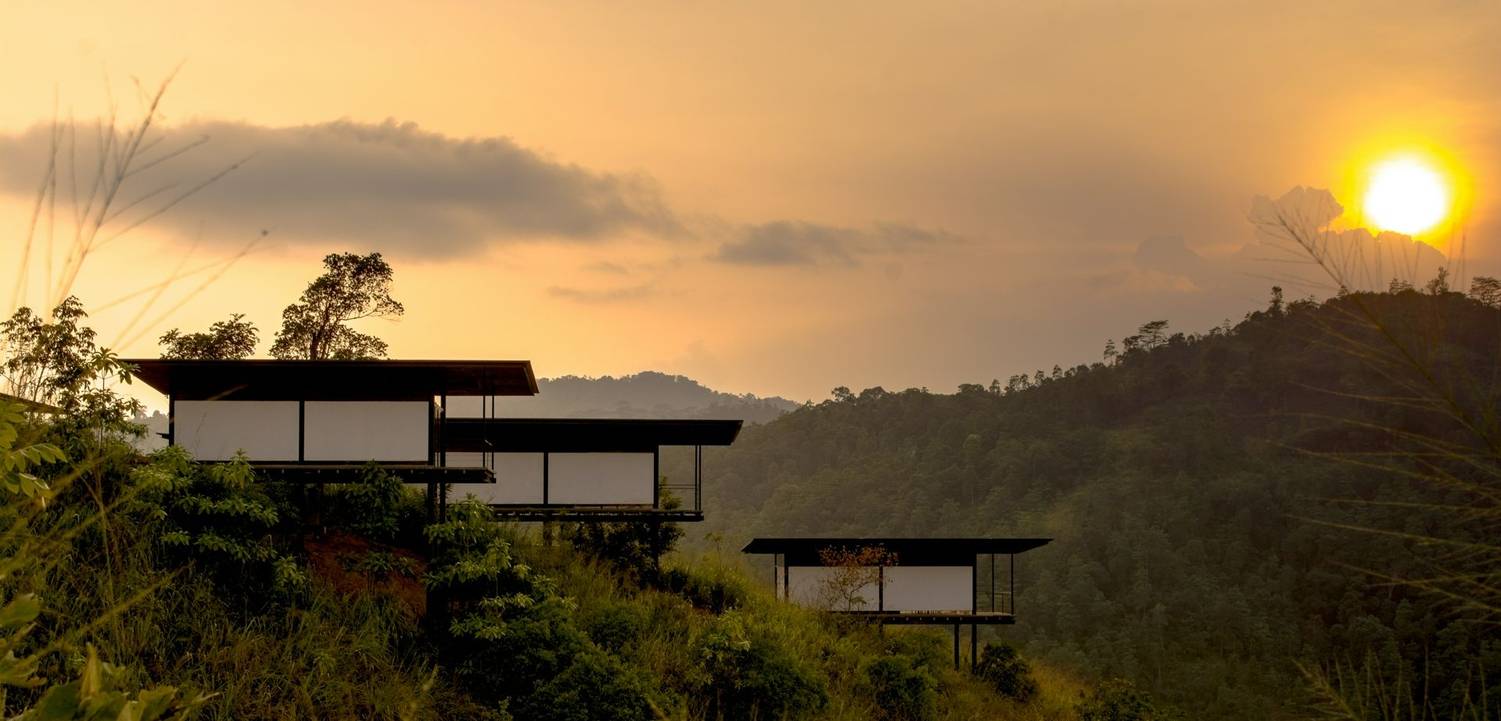 Named for the Sanskrit word meaning "in harmony with," Santani believes sustainability and wellness are one and the same. Rooms are constructed on stilts allowing natural thermal flows to cool rooms saving over 70% of energy and built with just under 80% recycled wood and furniture. Their close attention to the environment will keep you at peace while participating in a life-changing Ayurveda retreat or enjoying their underground spa.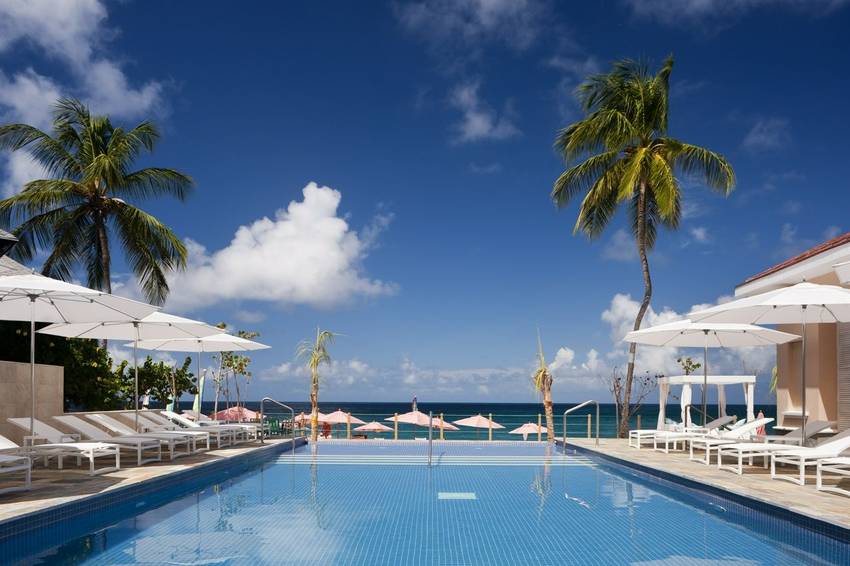 St. Lucia's BodyHoliday is an adventure paradise with an environmentally friendly attitude. The retreat uses solar radiation to heat the swimming pool while waste heat from air conditioners supply hot water to the hotel. When in season, BodyHoliday uses organic produce and fish from local farmers. Their 3 solar powered swimming pools, invigorating fitness classes, and award-winning spa, are only a few of the excellent offerings at this eco-conscious resort.
New Zealand: Aro Ha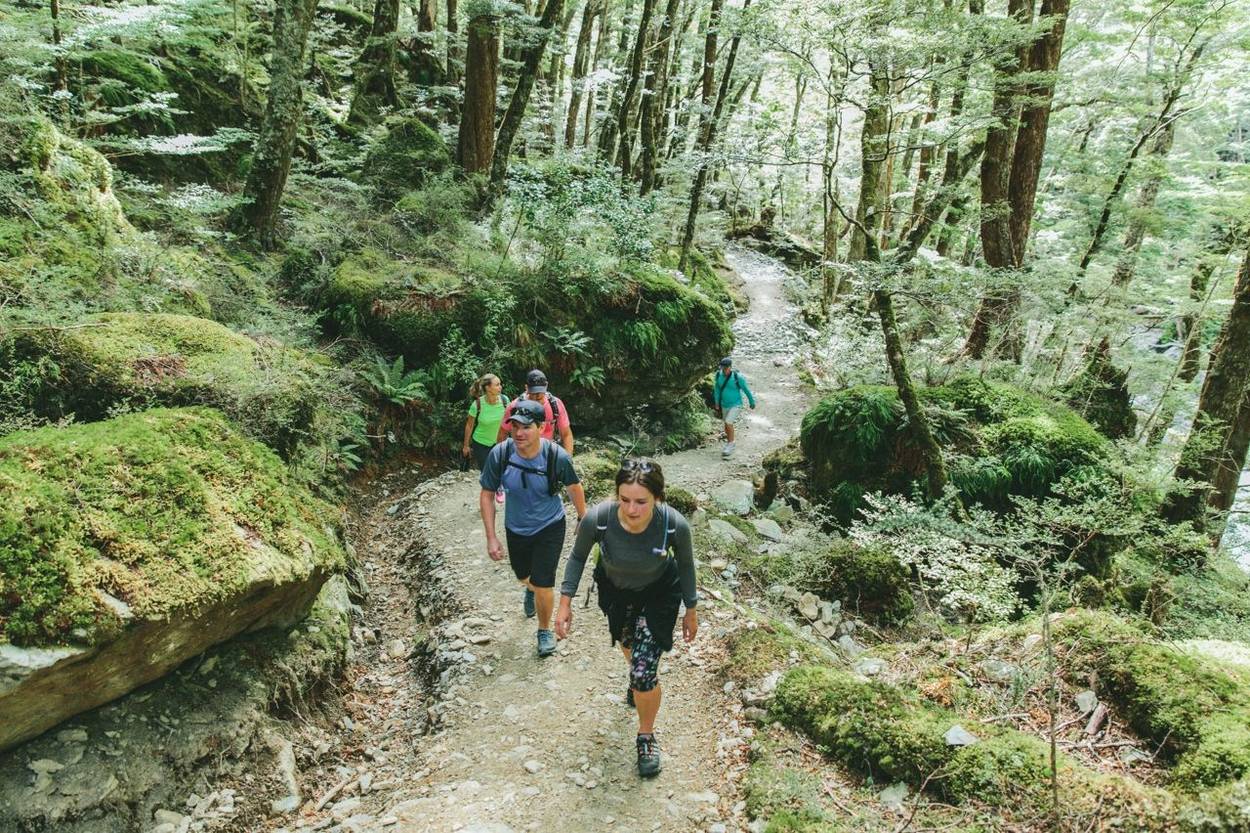 Aro Ha is a self-sustaining all-inclusive retreat merging ancient traditions with modern technology. From their organic produce grown onsite and stored in earth-cooled cellars, to their solar and hydro energy system, Aro Ha goes to great lengths to make sure the planet is just as relaxed as you. Enjoy the heavenly vegetarian cuisine, think deep in a mindful meditation practise, and take in the awe-inspiring views during your sub-alpine hike.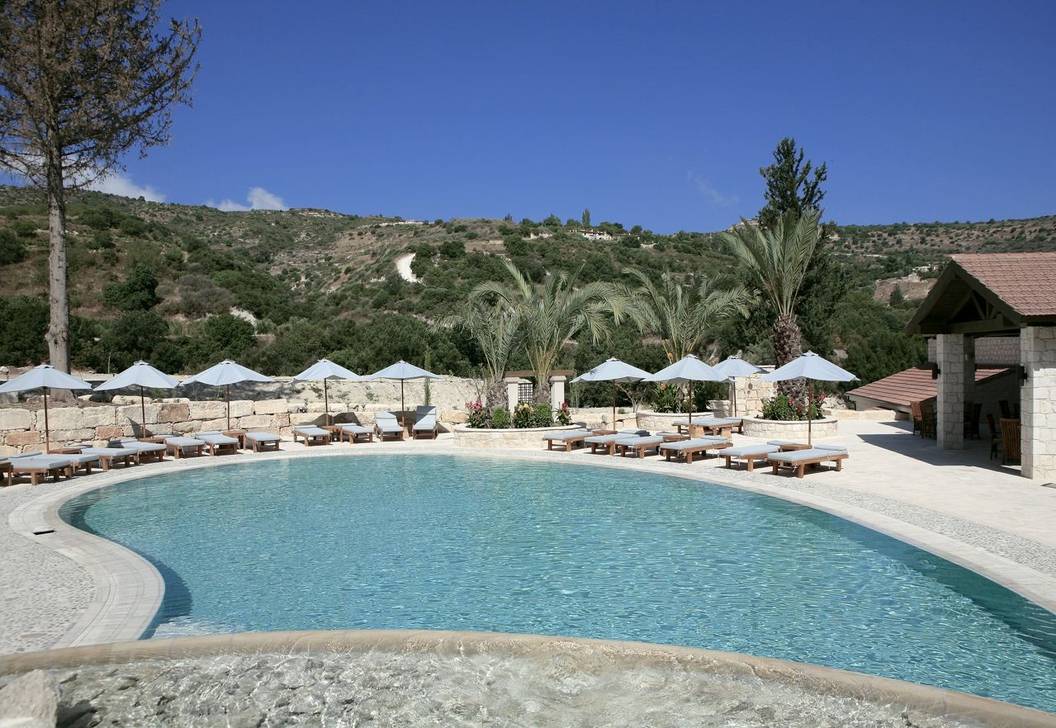 Ayii Anargyi offers a wonderful place to spoil yourself with their state-of-the-art spa, voluminous pools, and finely equipped fitness centre, as they have taken the imitative to be as green as possible. They proudly use geothermal for heating and cooling their buildings and rely on solar energy for operating a spa destination requiring almost zero electricity for their pools. Their reliance on renewable energy has saved 40-45% in energy consumption!
More information: View Ayii Anargyri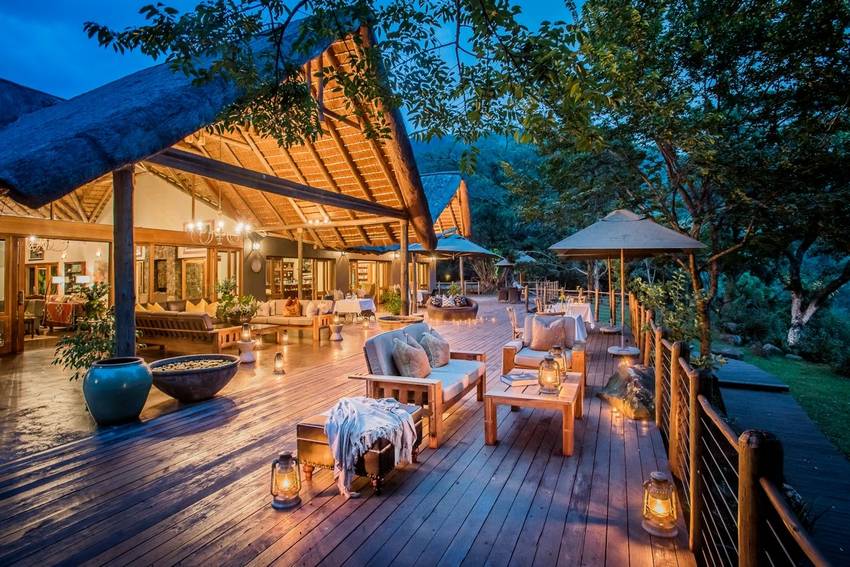 Karkloof offers healthy holidays that are both luxurious and 'Developed with a Gentle Hand.' Their rejuvenating spa uses only biodegradable soaps and organic body lotions while their nutritious meals use organic and natural ingredients harvested from the local community. After a quick nap at your lodge constructed with recycled bricks and locally quarried stone, enjoy your guided safari knowing Karkloof aims to keep the beloved wildlife and their ecosystem undisturbed.