African Bush Camps (ABC) between March and August entered a 'hunker down' period, a time to step back analyse the situation, better our offering and listen to the concerns of our guests & travel partners. The positive yet surprising reaction is that we're seeing more people reaching out to plan and dream about their once-in-a-lifetime safari. Our overarching belief is after this time of a 'survival state'; everyone needs a holiday and Africa offers many benefits to rejuvenate you after such a crazy time. And the stats agree - 90% of guests set to travel between April - August opted to postpone their trips! #PostponeDontCancel. We're excited to see some local travellers filling our camps with excitement and getting a much-needed rest!
As things feel uncertain, we thought we would lay out some expert-backed research to give you something a bit more tangible - so you can plan your trip with confidence.
Why Africa?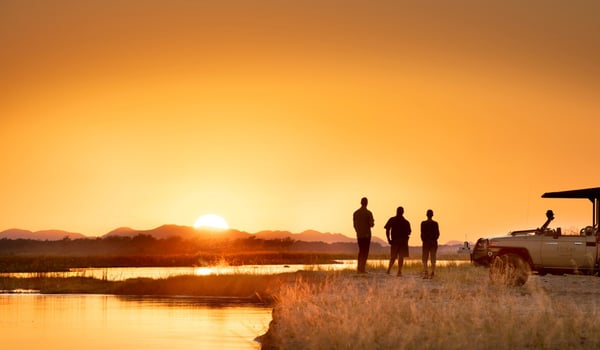 Once travel is possible again, urban places with swarms of people will be avoided, at least for a while. Africa remains a 'low risk' travel destination, offering endless space, open-air activities and dining, private accommodation, and low people densities. Many will seek wide open spaces once they are free of their four walls and with our private accommodations and our exclusive conservation areas, you get to experience the luxury of freedom and space.
The Main Reasons Africa Should be your First Travel Destination Post-COVID-19:
Low people densities
Away from cities, which act as major disease epicentres
Private accommodations
Widely spaced, largely open-air dining
Open game viewers and outdoor activities
High staff to guest ratios which means greater than average ability to clean germs
Active incident reporting systems in place,
Backup from medical support teams (needed for core business because of location of operation and useful to repurpose for real-time medical risk assessments)
Presence of camps and in turn guests in national parks helps in safeguarding wildlife and minimising poaching
Safari tourism benefits community, conservation & education in the areas of operation
The Future of Travel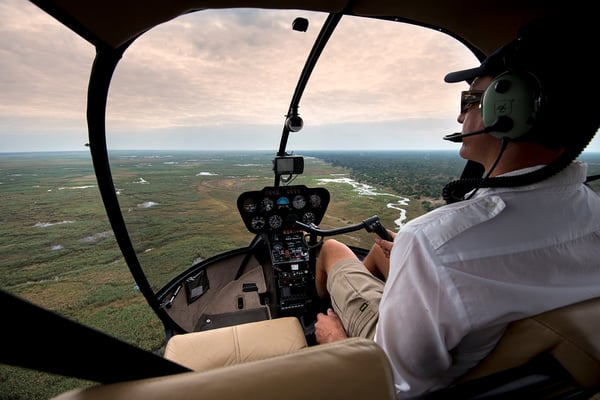 Before lockdown was announced, it was impressive seeing the quick reaction of so many airports, governments and industry leaders beefing up their testing and sanitation facilities. With this given 'extra time' to prepare, our camps will be equipped for internal critical actions to ensure safety and sanitation are adhered to.
For more from industry experts, take a look at the discussion had on our LIVE show 'Safari Talks' with our Founder, CEO & Professional Guide, Beks Ndlovu along with two other industry specialists; Juliet Kinsman, a leading luxury and sustainability writer and editor and founder of sustainability consultancy BOUTECO and Nigel Nicoll, President & Company CEO at ATTA (African Travel & Tourism Association), the trade association that promotes tourism to Africa from all over the world. The panel along with facilitator Sachaba G, delve into hot topics such as the change in Africa travel in the short to long term, how long recovery process will be and the positives to come from this situation. Watch it now: